..When I'm Thinking About Disneyland on Monday and Starting to Feel Like an Excited Little Kid
I haven't been to Disneyland since 2002. I've been thinking about what a good time Michael and I are gonna have -- barring bad weather, too many people packed into the park, or illness-- the three potential kinks I dreaded most as a kid when I made plans months in advance to go with friends and saved up recycling money in an International House of Coffees can.
Since I'm hardly the only person obsessed with all things Walt, I don't mind reporting that little Gary wouldn't be able to sleep the night before as he was far too busy mentally preparing his ride-maximizing route, and his secondary routes should his primary one fail due to oversight or miscalculation. This will be the situation come Sunday night. There will once again by pixie dust in my eyes. I've already instructed Michael that his job Monday is simply to stay outta my way. He's in good hands. He'll need to just trust that.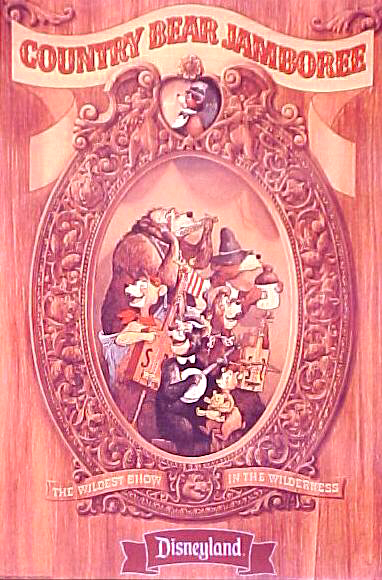 The Re-Imagineering Blog: Restoring Walt Disney's Disneyland is a great behind-the-scenes look at the decisions that drive many of the refurbishings, replacements, and alterations made to the Disney theme parks, and is authored by several Disney and Pixar professionals themselves -- and they don't mince words. Ever wonder why the Country Bear Jamboree got the ax? Check out the entry Country Bears Covered in Pooh and find out the sordid details.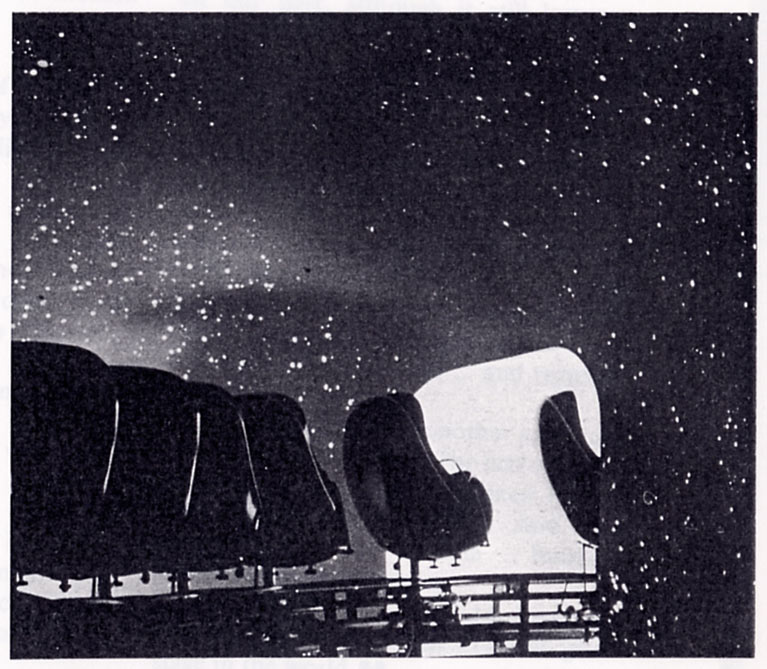 Steven's website, TheMightyMicroscope.com pays tribute to the classic psychedelic Tomorrowland attraction "Adventure Through Inner Space," where guests would shrink to the size of an atom and enter the molecular structure of a snowflake. This site is the first and last stop for any fans of ATIS. By the way, because of the limited lighting inside the ride, and the dark color of the hollowed-out shell cars, many a naughty time was had on this attraction, leading fans to re-name it "Adventures Through Intercourse"

The Extinct Attractions Club is run by David O'Neal, who as a boy lived in a motel near the backside of the park with his brother and mother after his father abandoned them and they were kicked out of their rental house. A friend of his mother's managed to land David and his brother annual passes, and for two years, they went to the park every day. No school -- just Disneyland -- every day -- two years -- just Disneyland. At 18, he began working at the park, and now has an inpressive collection of pics, home movies, and memorabilia from Disney. He also sells his own documentaries on some of the more popular attractions, including interviews with imagineers, concept designers, and voice-over aritsts.

The sad sad story of "Mr. Toad's Wild Ride," - Widen Your World and Spencer Cook's virtual re-creation of the ride.